Fast Affordable and Reliable Escrow Service for you
Pay anyone safely without the risk of loosing your Money.
Flat fee pricing of N200 for all transactions.
Pay Secapay for goods ordered for
Secapay notifies your seller to go ahead and deliver.
Secapay pays your seller after you have confirmed receipt of the goods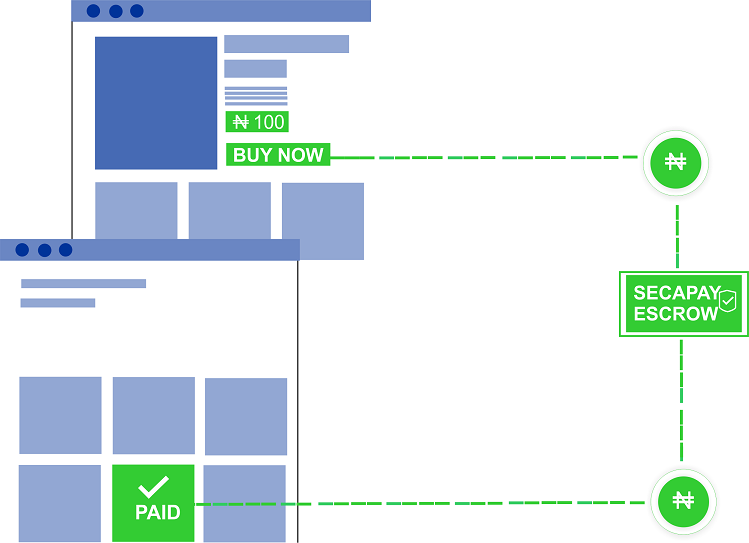 Secapay Escrow Payment
Paying for goods and services online with peace of mind has come to stay with secapay escrow system.
Built for everybody
The secapay escrow system is built for a wide variety of people ranging from companies, e-commerce, students, agents etc.
Sellers and buyers are both protected
As a seller using the secapay escrow system assures you of getting paid after delievering authentic goods and services to a customer likewise the customer is protected from the seller by making sure he or she has an authentic product or service as advertised.